Storage & Grain Handling
Bristol is an integrated storage provider offering complete grain handling services such as:
Intake
Weighing the means of transport on metrological certified scales
Out loading into trucks, cargo wagons, and barges
Sampling and physical analysis in our own fully equipped laboratories
Continuous quality management
Cargo insurance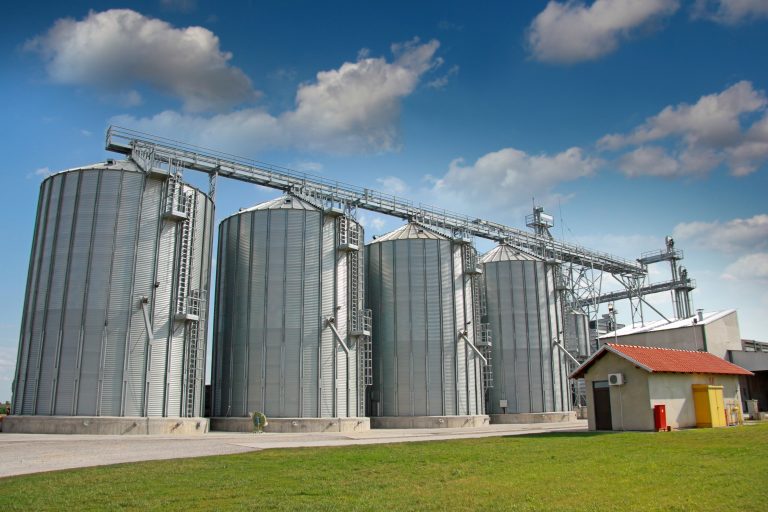 Transportation & Logistics
We offer comprehensive transportation and logistics services across Romania's most productive agricultural regions. Whether it is from the field to the silo, from the silo to Constanta, or anywhere in between, we can arrange fast and reliable multi-modal transportation for all of your grain cargo.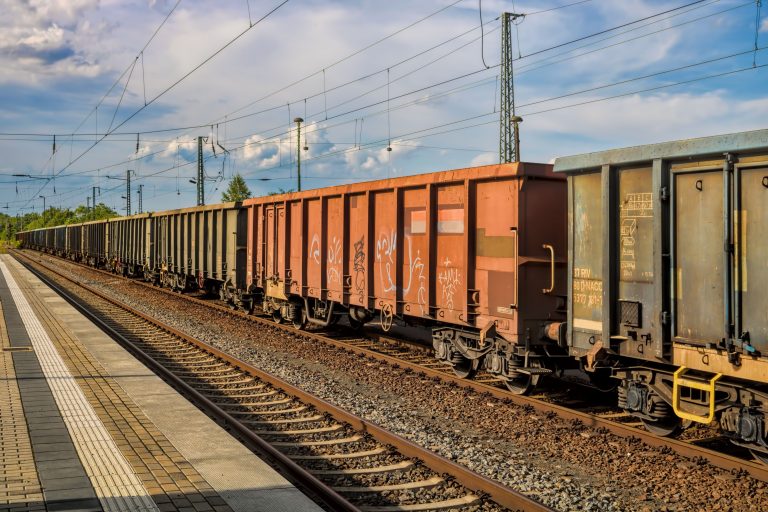 Grain Conditioning
Based on our clients' needs, we provide a range of grain quality improvement services such as drying, cleaning, aeration, and fumigation. This ensures that when your cargo arrives at its destination, it matches the contractual specification.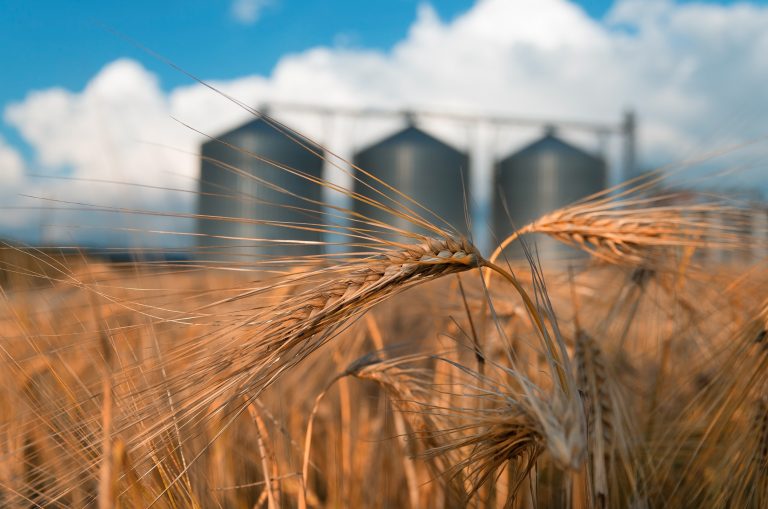 Stock management
In order to provide our clients with the utmost transparency, Bristol Logistics provides detailed quality and quantity stock reports on a daily basis or upon request.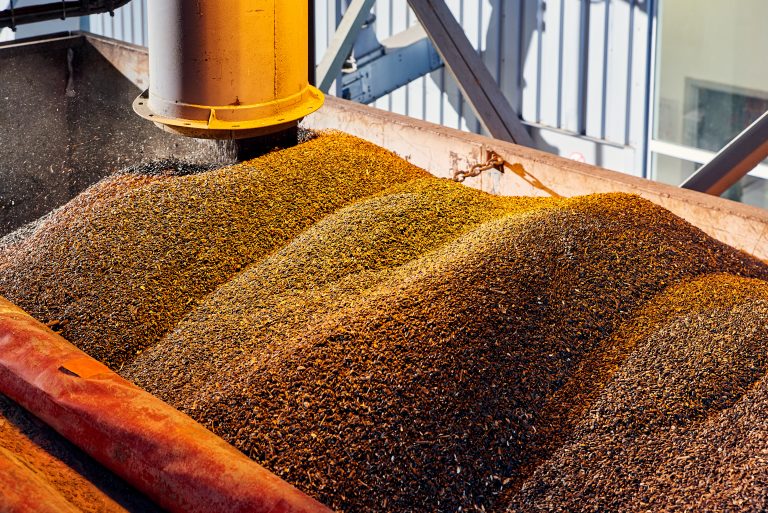 Document Preparation
Bureaucracy and paperwork are no longer an issue for our clients. We take care of all the necessary documentation for the grains that we handle, guaranteeing that transactions are always transparent and following all necessary regulations.