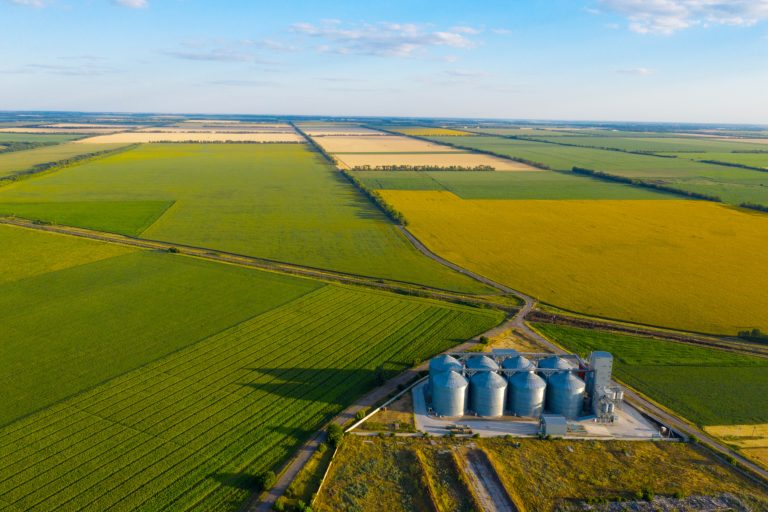 About Bristol Logistics
Bristol Logistics S.A. is an integrated, nation-wide logistics network that provides grain handling services throughout Romania. We provide an open platform open to farmers and traders alike. And with locations in all of Romania's most productive areas, we provide our customers with efficent service and coverage.
Our Expertise
Our team has decades of experience within the grain industry and we have collectively worked as traders, originators, farmers and logistics specialists. Because we understand the complexities of grain handling, we have created a company that solves the largest pain-points in the industry and handles cargo in a professional and trustworthy way, meeting the highest industry standards. This allows our customers to focus on their core business while leaving the complexities of grain handling and logistics to us.
Galati Terminal
We're expanding our offering with a brand new 30.000-ton terminal in the Danube in the Galati Free Zone. The purpose-built terminal will offer connectivity by road, standard and wide gauge rail, barges and maritime vessels (up to 7,000 tons). In addition, it has 260m water frontage with two piers for cereal and general merchandise. and is the only terminal in Galati with loading rates reaching 400 tons per hour. This facility will become operation in 2020, and will provide our clients with even more export opportunities.